What is Asbestos?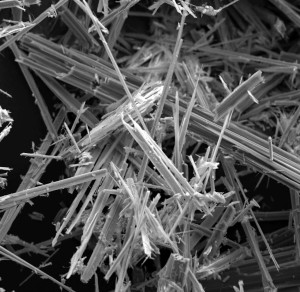 Asbestos is a naturally occurring fibrous mineral. It was a commonly used in several manufactured goods until it was proven to cause several health related problems. Goods that contained asbestos fibers included:
Ceiling tiles and ceiling panels
Wall panels
Floor tiles
Textured coatings
Paper products
Thermal insulation to insulate heating and steam pipes
Asbestos cement products
Roofing sheets
Rainwater goods
Why is Asbestos Dangerous?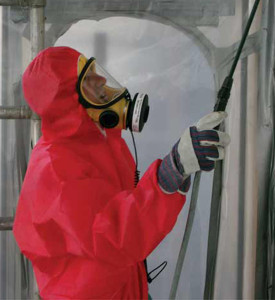 If damaged, Asbestos breaks up into small airborne particles which can cause health problems when inhaled.
Asbestos Products could be damaged after the following activities:
Damaged due to adverse weather
Damage by renovation or demolition activities
The natural wear and tear of building items and products
What Health Problems could Asbestos Cause?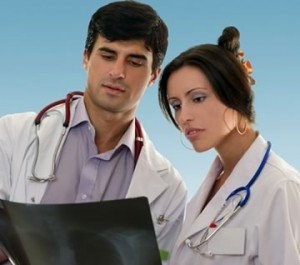 If inhaled over time, Asbestos could cause a variety of health problems. The most common are Lung Cancer, Mesothlioma (a cancer that effects the lung, chest, abdomen and heart and Asbestosis a form of lung disease.
Common signs of asbestos related health problems include:
shortness of breath
a dry, crackling sound in the lungs while inhaling
persistent chest pains
hoarseness
3,000 people each year die of Mesothelioma in the UK, so asbestos is not something to be taken lightly.