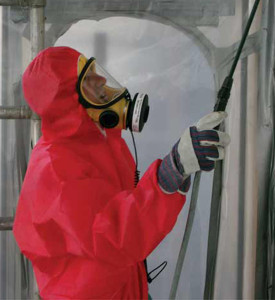 .
Our Services
AARC offers a complete turn key solution. We can cater for every need and situation.
Commercial Services
Asbestos Removal in:
Factories
Hospitals
Schools
Offices
Shops
Hm Prisons
Domestic Services
Asbestos Removal in:
Homes
Garages
Sheds
Boiler/Flue Pipes
Boiler Cupboards
Waste Collection
We can collect waste as well as dispose and encapsulate asbestos containing materials
Reinstatement Service
We can carry out reinstatement work (the restoration of disturbed areas)
Free Friendly Advice
If you have a question or just need advice, why not give us a call. We'll be happy to answer any questions you have, without any cost or obligation.